---
Welcome to TechFest 2023!
---
TechFest 2023 will once again be held in person in February 2023!  TechFest is a free two-day family event held at Sinclair Community College. It has been organized and conducted by ASC of Dayton since 2003. The focus of TechFest is STEM - Science, Technology, Engineering and Math.
We look forward to seeing all of you on February 18-19, 2023!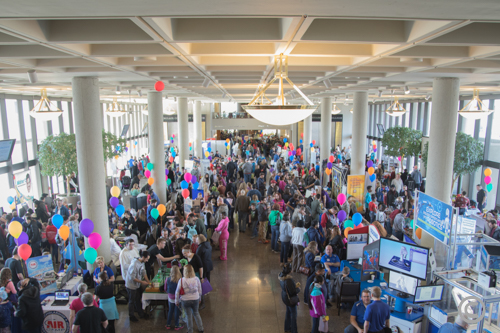 Calling all STEM exhibitors! TechFest's success hinges on the commitment of its STEM partners and STEM exhibitors! Is your organization STEM oriented and looking to inspire future generations of STEM learners?  If so, please consider submitting an application to participate at TechFest2023.