---
Welcome to TechFest 2021 Online!
---
TechFest 2021 is a virtual event this year and we thank all of the exhibitors who have taken the time to create and make a video for our event this year.  
We hope you enjoy this digital  learning opportunity for students, parents, teachers and STEM professionals. 
Click HERE to go to the virtual exhibits.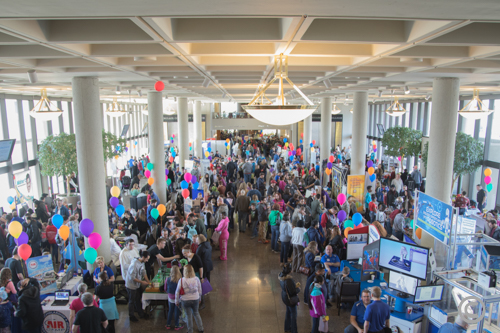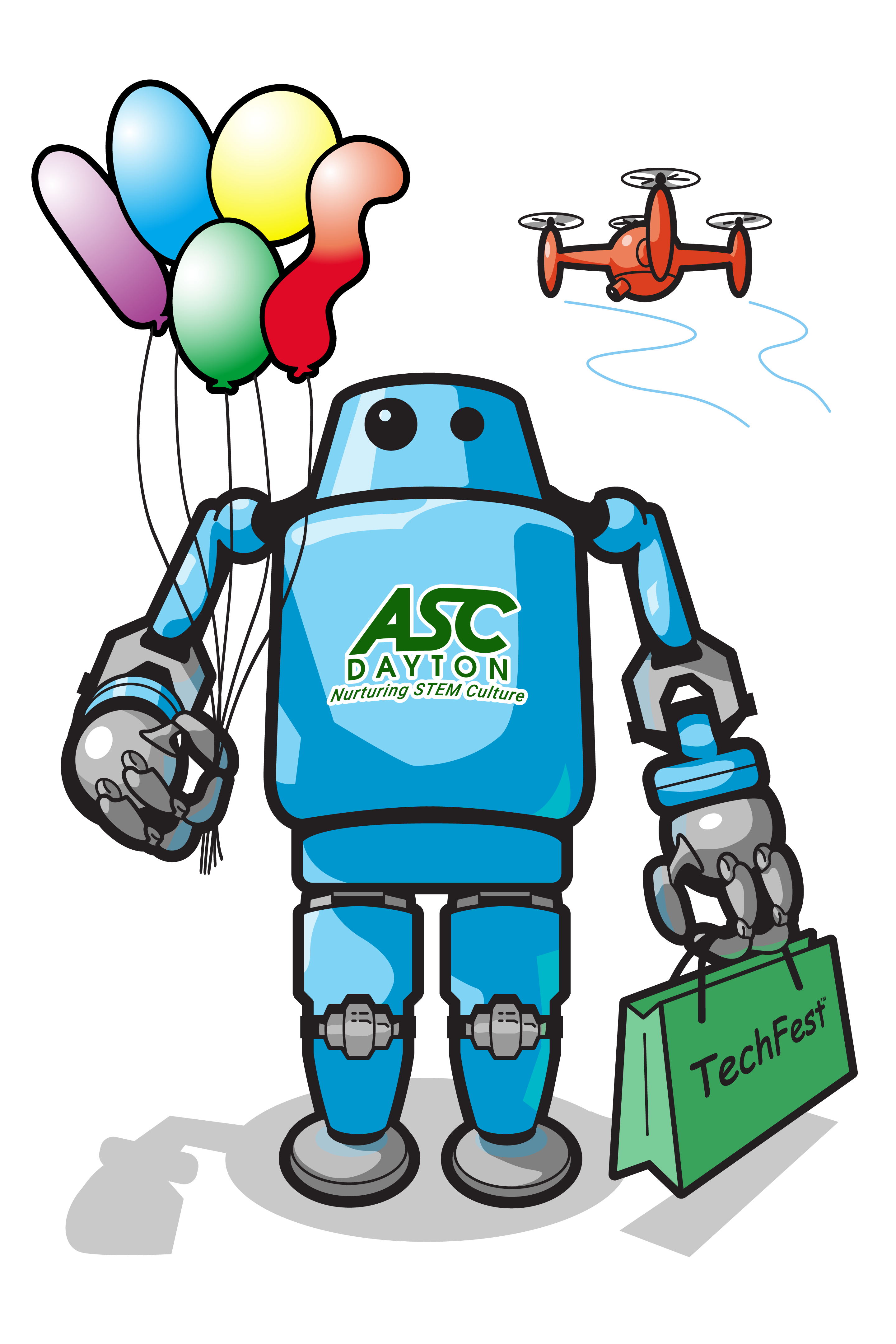 TechFest is a free two-day family event typically held at Sinclair Community College. It has been organized and conducted by the Affiliate Societies Council of Dayton since 2003. The focus of TechFest is STEM - Science, Technology, Engineering and Math.