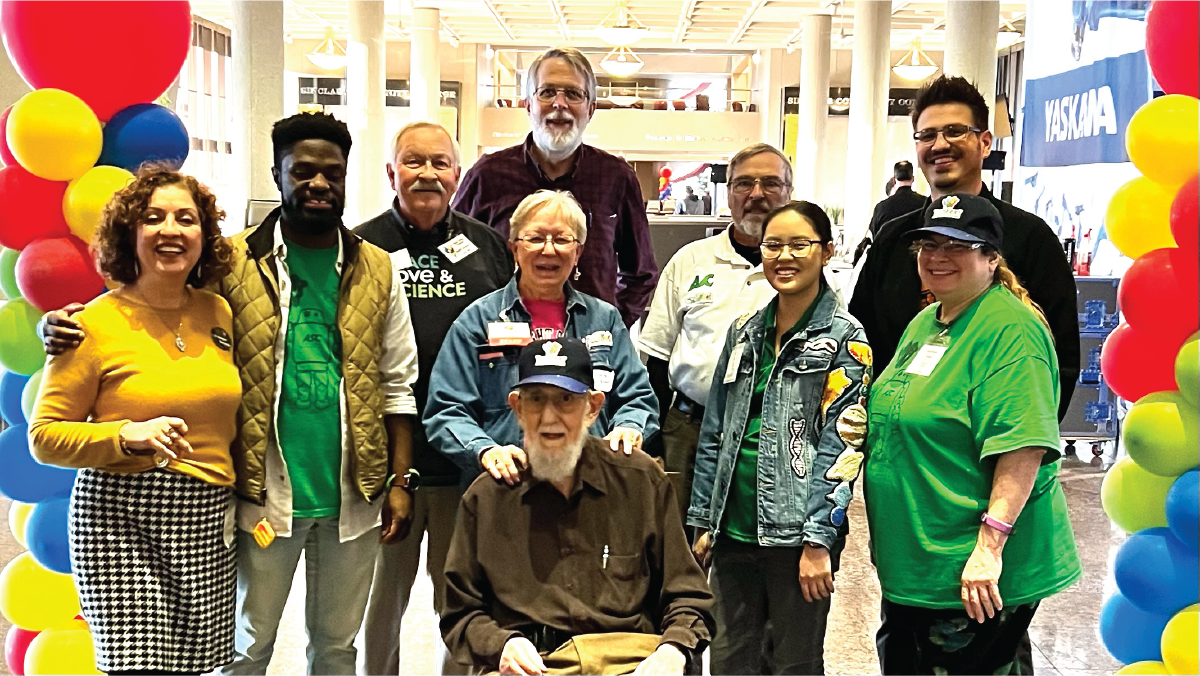 TechFest would not be possible without these amazing individuals who organized the event! From our committee, to all of you, "Thank you, Thank you, Thank you!"We would also like to say thank you to all of our
sponsors
, especially Emerson (Platinum Sponsor) and Virginia W. Kettering Foundation (Gold sponsor). We are appreciative for all of the support!
TechFest 2024: February 17-18, 2024
---
---
TechFest 2024 will once again be held in person in February 17-18, 2024, so mark your calendars today!  TechFest is a free two-day family event held at Sinclair Community College. It has been organized and conducted by ASC of Dayton since 2003. The focus of TechFest is STEM - Science, Technology, Engineering and Math.
We look forward to seeing all of you on February 17-18, 2024!   
2024 Event Flyer Coming Soon!
---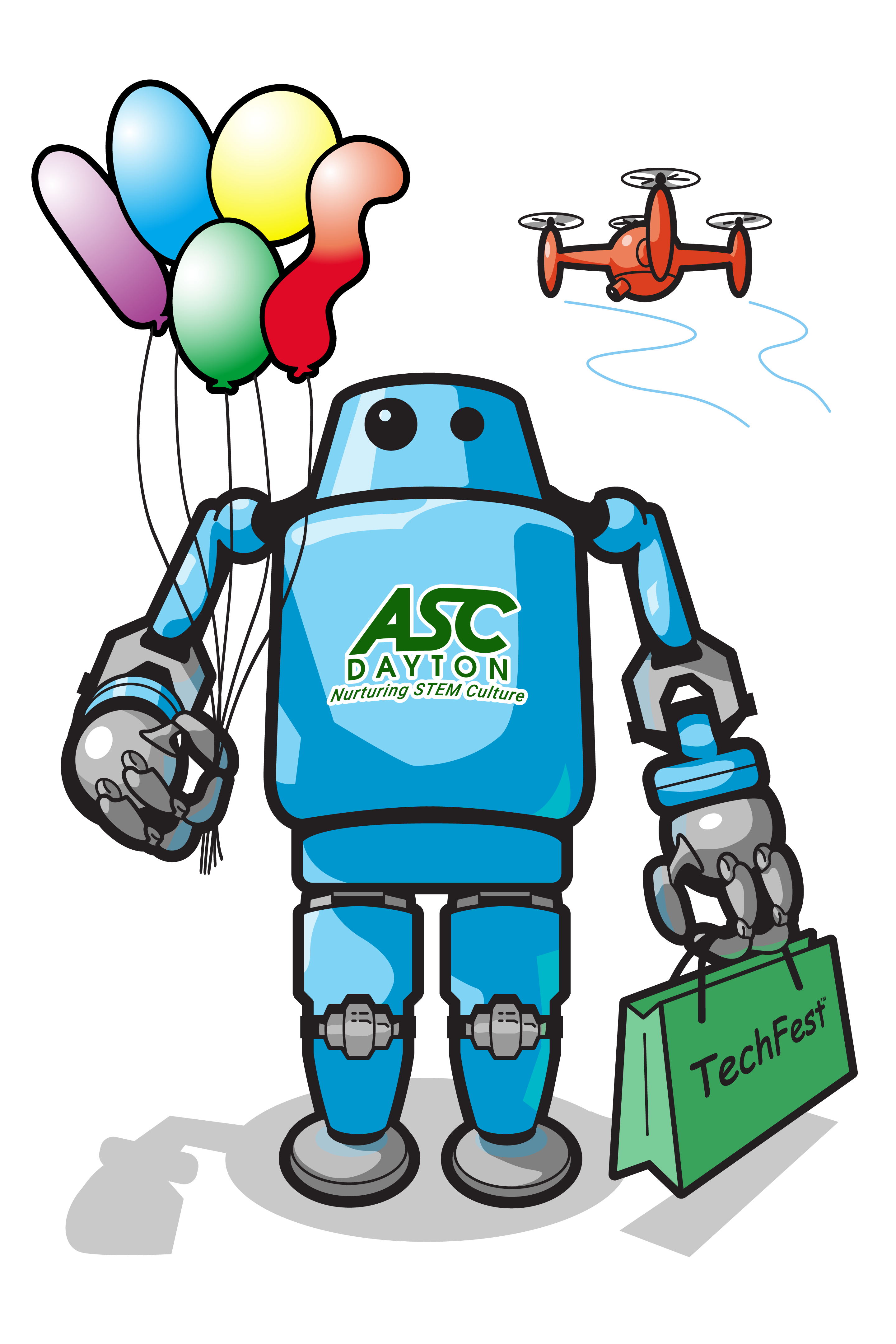 ---
---
---
---
TechFest is made possible by our amazing
donors and sponsors
.  This year, Emerson is our Platinum Sponsor! Our Platinum Sponsors are critical to the sustainability of our event and growing and building our STEM community.
Calling all STEM exhibitors! TechFest's success hinges on the commitment of its STEM partners and STEM exhibitors! Is your organization STEM oriented and looking to inspire future generations of STEM learners?  If so, please consider submitting an application to participate at TechFest 2024!