---
We're currently working on TechFest 2024 and will be updating the exhibitors and live presentation schedule once we have all of those pieces finalized late January/early February. Until then, please feel free to check out some of the cool things we've had in the past. 
Glad you made it to the events page! Not only do we have an amazing weekend planned for everyone, but Parking is FREE for all attendees visiting TechFest!
Check out all of the amazing exhibitors and things planned for you down below!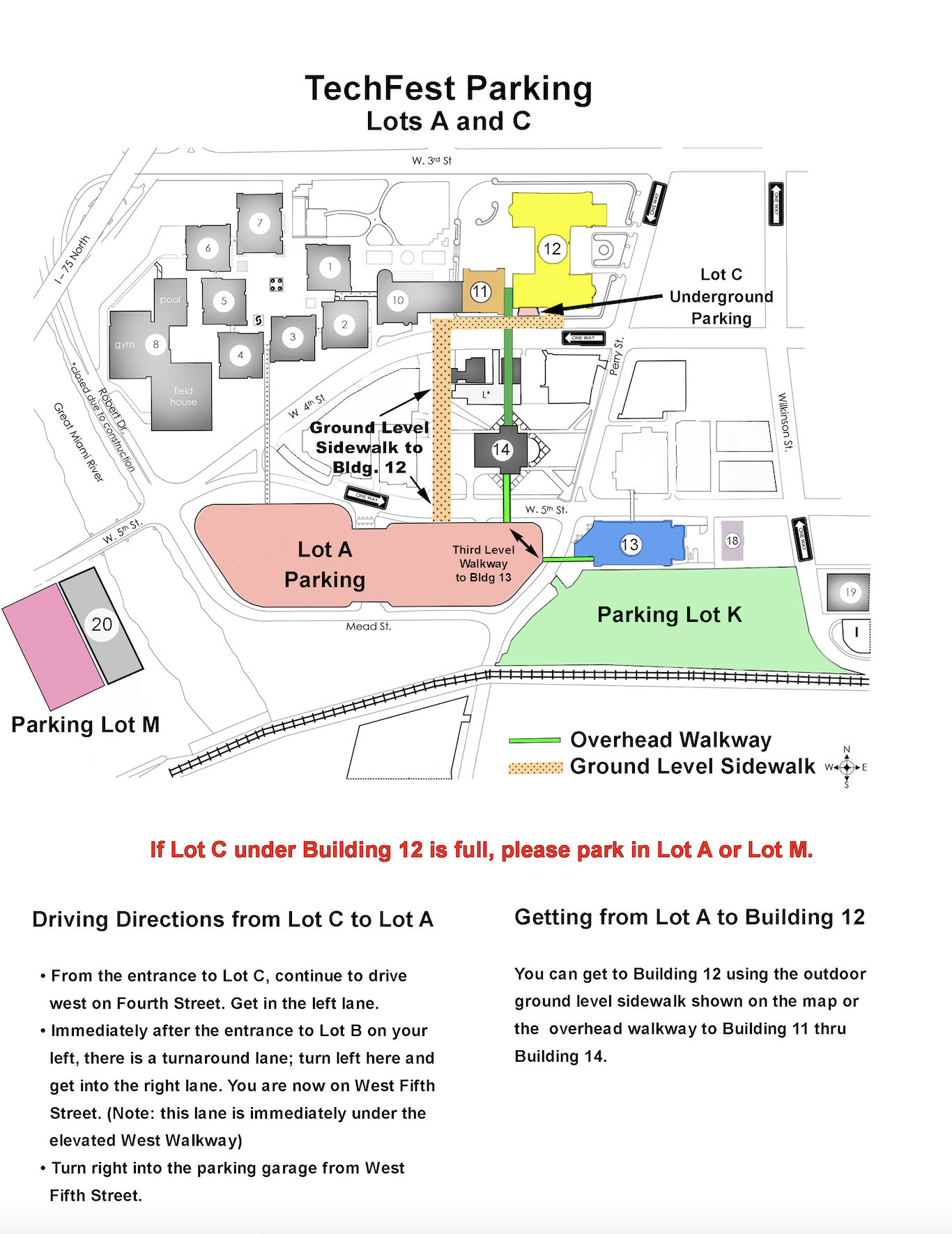 Saturday Speakers
Sunday Speakers